Hi all. Recently had a very painful steroid injection into my finger joint. Side effect: clear hands and clear body. Sure it won't last but hooray!
8
---
Theme
Psoriasis on the Hands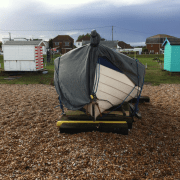 London, United Kingdom
Have been a flaker for 48 years. I'm happy in my skin. Please don't message me, I will report you.
---