Rheumatology appointment today. He shook his head at me when I mentioned diet and offered me drugs instead, which I refused. Next step: all joints checked with ultrasound.
13
---
Theme
Diet and Psoriasis
Psoriatic Arthritis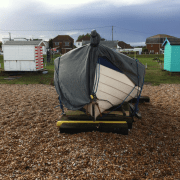 London, United Kingdom
Have been a flaker for 48 years. I'm happy in my skin. Please don't message me, I will report you.
---