I'm a firm believer that every cloud has a silver lining! So I want to hear your funniest psoriasis story! Mine will always be a kid asking me if I was a demon! So what is yours? You must have at least one!
13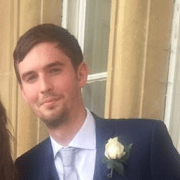 London, United Kingdom
Due to heavy winds my DNA can be found in several areas across the world.
---
---
---