After 25 years of being a scaly beast I have now been free from psoriasis for exactly 3 months due to biologics. Have to admit though I kinda miss having something to scratch and pick at! Old habits eh!
37
---
Theme
Biologics for Psoriasis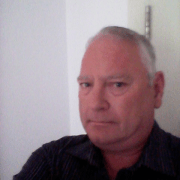 London, United Kingdom
Former sufferer of Psoriasis for over 25 years now clear thanks to biological treatment!
---
---
---