Interesting time coming up. Having hand surgery on the 26th so will have to stop taking the biologic immuno-suppressant for a while - will be interesting to see how my skin responds!
10
---
Theme
Biologics for Psoriasis
Psoriasis on the Hands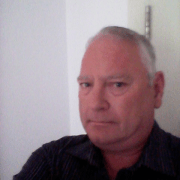 London, United Kingdom
Former sufferer of Psoriasis for over 25 years now clear thanks to biological treatment!
---
---
---