Well have just been told that the reason I use Aveeno is because i sounds like A Vino - glad my friends have a sense of humour !!!!!
2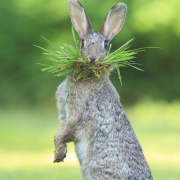 Gloucester, United Kingdom
hi I am jayne an have had psoriasis for over 30 years - am now young free and single ( ok forget the young bit lol ) Watch out world - here i come !!!!
---