Hi sorry haven't been on here for a while my husband suffered a tia a mini stroke and had recovered but has an episode every now and then.. I have been diagnosed with psoratic arthritis plus my employment contract has come to a end.. 3 things eh..
8
---
Theme
Psoriatic Arthritis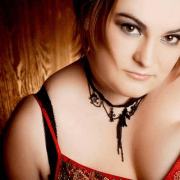 Pontygwaith, United Kingdom
I tried and tested many medicated creams done light therapy and think i am showing signs of PSA. I am happy to share what works for me but no cure as yet.
---