Has anyone taken the York test or another type of intolerance test? Were you satisfied or was it a waste of £300? Did it improve your skin or joints?
8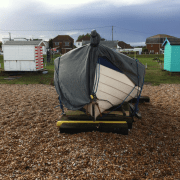 London, United Kingdom
Have been a flaker for 48 years. I'm happy in my skin. Please don't message me, I will report you.
---