I've been taking turmeric for a while now, to prevent arthritis. I've been reading how turmeric also prevents psoriasis flare ups. I wonder how many of us here are taking it?
28
---
Theme
Psoriatic Arthritis
Natural approaches to Psoriasis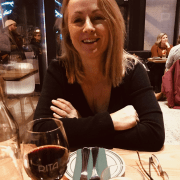 Cambridge-Narrows, NB, Canada
I'm most happy when I'm plucking weeds in my gardens. I'm a sun worshiper. I've had psoriasis since I was born and usually it's mild unless stressed.
---