Ok, a big question. This could become NSFW. You've been warned.
I have wanted to talk about this with people who have psoriasis and hopefully there are some men out there who can chime in as well.
16
---
Theme
Sex and Psoriasis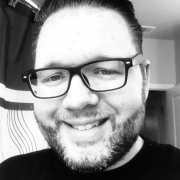 Bloomfield, NJ, USA
Looking to find support for my psoriasis.
---
---
---