My brother told me to rub coconut oil on my ears when they itch and fantastically it works for ages. The shampoo I use for the scalp treats that fine. I would not want to put the coconut oil on my scalp.
5
---
Theme
Psoriasis in the Ears
Scalp Psoriasis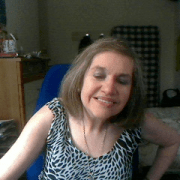 E10 5RD London
I want to get rid of my ear psoriasis, as it makes a mess everywhere and I scratch my ears to bleeding point and my earring holes keep blocking up.
---
---
---