My 20 UVB sessions are done now. Went to get an evaluation for the 'specialist'. She isn't pleased with the results and I'm pleased with them. Will have a break for 2 weeks and look what the Pso will do to me in that period.
24
---
Theme
Light Therapy for Psoriasis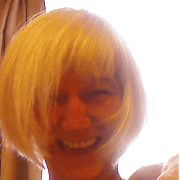 I offend some people here because I'm happy. I like it!!!!
---