I've just been reading a bit more on alkaline, anti histamine and anti inflammatory foods. Never ending information. Has anyone ever tried bone broth?
24
---
Theme
Diet and Psoriasis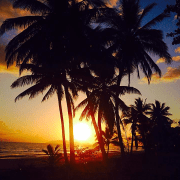 Brisbane, Queensland, Australia
My pso started to get serious about 5 years ago but ive never been this itchy and sore from it.
---