Optimistic mood - just ordered myself a summer playsuit, in BLACK! 😮 Hopeful for a summer of no flakes. Might chicken out when it arrives and send it back! Does your psoriasis affect your clothes choices? And, do you wear black?
19
---
Theme
Confidence and Psoriasis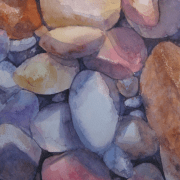 United Kingdom
Psoriasising since 1997...
---
---