Happy Mother's Day for all the lovely Mums in Australia, Canada and the USA. May you enjoy a flake free, itch free, pain free and stress free day with your families.
7
---
Theme
Stress and Psoriasis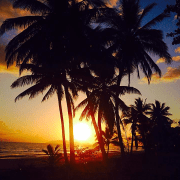 Brisbane, Queensland, Australia
My pso started to get serious about 5 years ago but ive never been this itchy and sore from it.
---