Have a Very Happy Mother's Day to all the Known Mom's of the Flaym Universe~or wherever you are. Hope its a Painfree,itchless Day filled with Life 1 A renewals...and those lovely hand picked Flowers I especially love Dandelions..
3
---
Theme
Psoriasis on the Hands
Flaym ♥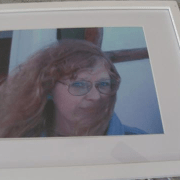 Dayton, NV, USA
Psoriasis is horrible in old age..wondering what Pharmaceutical company will ever help me buy the meds that would help me attain some form of quality of life??
---
---