Today I was wondering something about attraction... if someone is attracted to you, but they haven't noticed your psoriasis, do they become less attracted to you when they do later notice it? Or do they remain as attracted to you? Thoughts Flaymers?
21
---
Theme
Dating and Psoriasis
Confidence and Psoriasis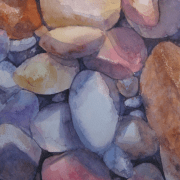 United Kingdom
Psoriasising since 1997...
---
---
---