I focus on my arms and face than other parts , most visual I guess anyone like this ?
46
---
Theme
Psoriasis on the Face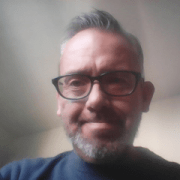 Carlisle, United Kingdom
Cope as well as possible with psoriasis, like reading,cinema,walks,food,football,humorous and all animals even spiders ! Don't like crabs mind the creatures.
---
---