Hello all. I made my beef bone broth. It was a long time waiting. The house smelled so good. It reminded me of the soups my Mum used to make in winter.
I was left with about 10 cups of broth after straining. I sipped some and it was pretty potent.
18
---
Theme
Psoriasis in Winter
Diet and Psoriasis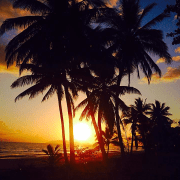 Brisbane, Queensland, Australia
My pso started to get serious about 5 years ago but ive never been this itchy and sore from it.
---