Roll on 29th June for another dermatology appointment. Can't believe this flared up again after 10 years and can't control it again! The last week has been bad, my feet and hands look like I have contracted something disgusting and painful too!
8
---
Theme
Psoriasis on the Feet
Psoriasis on the Hands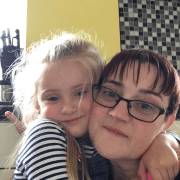 Feltham, UK
Introvert, hate being the centre of attention!
---