I think the temp dropped with 10C within an hour in Johannesburg as I'm shivering from the cold. My P is not going to be okay with this weather. I hope it snows. lol.
12
---
Theme
Season Changes and Psoriasis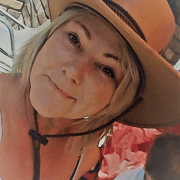 Alberton, Gauteng, South Africa
I really, Really love wine...
---
---
---