I feel like giving up on my psoriasis ever getting better in my face and on my neck... It just won't clear up, it keeps coming back, it have been like this for a year now😞 anyone out there in a similar situation?
16
---
Theme
Psoriasis on the Face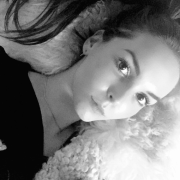 Copenhagen, Denmark
Creative and positive but insecure because of having lived a life with bothering psoriasis.
---