Bought some new thick wool slippers today to keep my 2 spots warm on my feet. Wearing it with thermal socks. Applied lemon and tar. Will see if spots are skin color tomorrow. Winter not good for my P.
15
---
Theme
🍋 Lemons and Psoriasis
Psoriasis in Winter
Psoriasis on the Feet
Season Changes and Psoriasis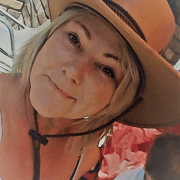 Alberton, Gauteng, South Africa
I really, Really love wine...
---
---
---