Good morning all - hope you are well x My bloods and xrays have come back ok ( although they show I am borderline diabetic ! ) and have been approved for biologics - now I have to learn how to inject myself - not a wonderful thought.
10
---
Theme
Biologics for Psoriasis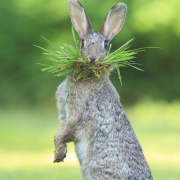 Gloucester, United Kingdom
hi I am jayne an have had psoriasis for over 30 years - am now young free and single ( ok forget the young bit lol ) Watch out world - here i come !!!!
---