Hi, I was not aware that this social network existed. I'm happy to read other people's experiences. I'm from Paraguay and I only speak Spanish. I hope it translates well!
7
---
Theme
Flaym ♥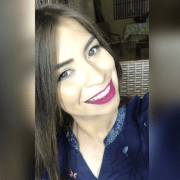 Ciudad del Este, Paraguay
I am 19 years old, I live in Paraguay. I was diagnosed with psoriasis 10 years ago.
---