Hi All. It turns out I have Psoriactic Arthritis in my right hand and Osteo in both my feet, both sides. Was lucky to see a consultant who is not pushing drugs on me. I've relaxed my diet and I'm trying to relax as much as I can. Best wishes to you.
4
---
Theme
Psoriasis on the Feet
Psoriasis on the Hands
Diet and Psoriasis
Psoriatic Arthritis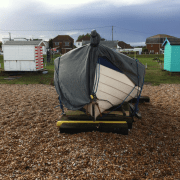 London, United Kingdom
Have been a flaker for 48 years. I'm happy in my skin. Please don't message me, I will report you.
---