Ok, now I'm really upset at this stupid psoriasis... I now have it on both eye lids and at the corners of my mouth. I peel like a dang onion! I hate this stupid disease!
5
---
Theme
Psoriasis around the Eyes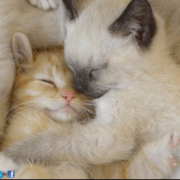 I am a nurse who aspires to be a little old "cat lady" complete with rocking chair and crocheted sweater when I retire!
---
---
---