Heading to Florida Keys this weekend and I'm concerned about my scalp p. And the rest of my body. Going to snorkel and am afraid that I'll be itching afterwards. I can see it now, people will look at me that I'm contagious or something.
15
---
Theme
Scalp Psoriasis
Confidence and Psoriasis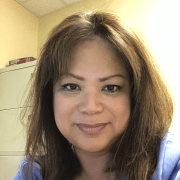 Wentzville, MO, USA
I'm tired of scratching! Ugh!
---