I was dreading spending the winter months in fear that my psoriasis would flare without the natural sun.... so I purchased an AV device.. and have been using it for a couple of weeks now.. It's Brilliant!! I blogged it.
22
---
Theme
☀️ Sunlight and Psoriasis
Natural approaches to Psoriasis
Psoriasis in Winter
Light Therapy for Psoriasis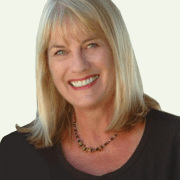 Ventura, California and Northland, New Zealand
I suffered from the pain and embarrassment of plaque Psoriasis for over 25 years... I tried everything from quartz crystals (yeah really!) to tar and vitamin D ointments to every drug imaginable- my social life and love life suffered along with me.
---