People often say there is no cure for psoriasis. I used to agree, but now I no longer do. I think saying it is akin to saying there is not cure for scurvy when we all know vitamin C is the cure. For psoriasis, other deficiencies are causing it.
17
---
Theme
Diet and Psoriasis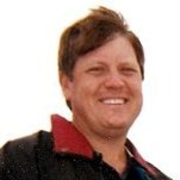 Cypress, TX, United States
Recently found something that might have cured my psoriasis. Trying to help others.
---
---
---