Well I spent 9 days in hospital with erythrodermic psoriasis - very scary. I put on 13kg due to fluid retention and it still has not gone down completely. Am spending my days covered in liquid paraffin - oh the joys of this horrible condition !!!!
18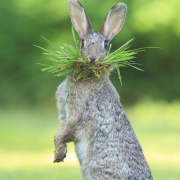 Gloucester, United Kingdom
hi I am jayne an have had psoriasis for over 30 years - am now young free and single ( ok forget the young bit lol ) Watch out world - here i come !!!!
---