Now that I have joined, waffled and read comments within this awesome group, I now have a question. I know turmeric is a spice and often turns rice yellowish, but how does it benefit a person with ps. Is it something you digest/rub on? Does it work?
7
---
Theme
Natural approaches to Psoriasis
Diet and Psoriasis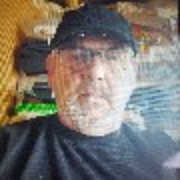 Thatcham, United Kingdom
In 2005 I climbed a mountain to enjoy a beer with a pagan god statue, it was in the middle of winter, exhaustive but great fun.
---
---
---