I just cooked myself a Chicken and veges stir-fry. Coconut oil sesame oil. Sweet potato, broccolini, celery zucchini, kale, bok choi.
Chicken. Sea salt, black pepper, turmeric, ginger, garlic, cumin and cinnamon.
22
---
Theme
Dead Sea Salt and Psoriasis
Recipes for fighting Psoriasis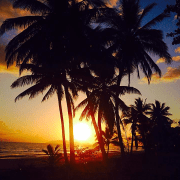 Brisbane, Queensland, Australia
My pso started to get serious about 5 years ago but ive never been this itchy and sore from it.
---