I now have an entire collection of Epsom Salts..that have proven useful in baths,face washing etc..what are you using?? Oh and Olive Oil Yes!!
5
---
Theme
Psoriasis on the Face
Natural approaches to Psoriasis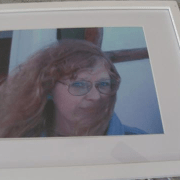 Dayton, NV, USA
Psoriasis is horrible in old age..wondering what Pharmaceutical company will ever help me buy the meds that would help me attain some form of quality of life??
---
---
---