Has anyone else on here had PUVA, including taking the pills and putting dark glasses on for 24 hours? I'm really suffering after having the treatment in my twenties ( I'm now touching 60). I'd be interested to hear your views.
24
---
Theme
Light Therapy for Psoriasis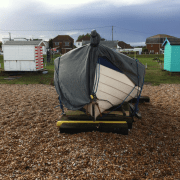 London, United Kingdom
Have been a flaker for 48 years. I'm happy in my skin. Please don't message me, I will report you.
---