Hello! Haven't been in the feed for awhile! Kind of busy with so many things here. I just found out I got approve from my insurance company for one of the biologics. Just a little nervous of the side effects.
4
---
Theme
Biologics for Psoriasis
Insurance for psoriasis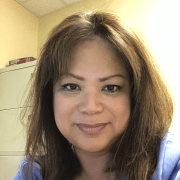 Wentzville, MO, USA
I'm tired of scratching! Ugh!
---