Nice large glass of Shiraz tonight. Sure I must be the only one on here still,drinking wine regularly. The trick is to find one your body likes(rose') in my case and.......... Relax.
17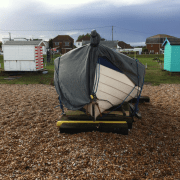 London, United Kingdom
Have been a flaker for 48 years. I'm happy in my skin. Please don't message me, I will report you.
---