I've treated many hundreds of patients with lifestyle modification for their psoriasis. Seriously, if anyone wants to chat with me on the phone for 30 minutes, I make myself available. There is no cost ever, IM me if interested.
8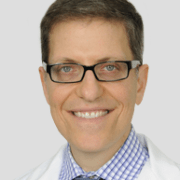 Miami Beach, FL, USA
I am dermatologist that has a strong interest in the natural treatment of psoriasis. I hope I can help give some perspective on lifestyle interventions that actually have some basis in science behind them.
---