I read that avocado is good for arthritis. I love avo and eat it on a regular basis. My arthritis is so much better and I hardly get a stiff finger or feel pain. Maybe it does work?
17
---
Theme
Psoriatic Arthritis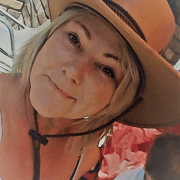 Alberton, Gauteng, South Africa
I really, Really love wine...
---
---
---