As someone who lives with a rare disease, people often have a very different perception of how I think, feel, and live each day of my life. While I have an illness, I am NOT my illness. It is merely a part of me.
20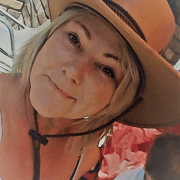 Alberton, Gauteng, South Africa
I really, Really love wine...
---
---
---