Being at home, job hunting, going for interviews, I thought my P would flare up. Its actually fading and looking better. My P doesn't miss the air-conditioning at work and loves the sun. Does the air-conditioning affects your P?
20
---
Theme
☀️ Sunlight and Psoriasis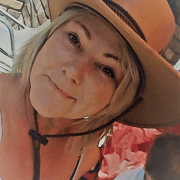 Alberton, Gauteng, South Africa
I really, Really love wine...
---
---
---