Good morning all you lovely flaymers - hope you are well. After nearly 3 months on my biologic am pleased to report that all is going well. 100% clear skin - just need the scarring to go now.
9
---
Theme
Scarring and Psoriasis
Biologics for Psoriasis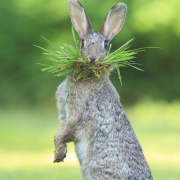 Gloucester, United Kingdom
hi I am jayne an have had psoriasis for over 30 years - am now young free and single ( ok forget the young bit lol ) Watch out world - here i come !!!!
---
---