Hi All. Back from a nice week in Tenerife. Met a lovely lady who I have directed to this site and whose eyes I have opened to the perils of potatoes and other triggers. Hope you are well.
4
---
Theme
Psoriasis around the Eyes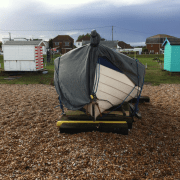 London, United Kingdom
Have been a flaker for 48 years. I'm happy in my skin. Please don't message me, I will report you.
---