People like to be attractive because that gives power; the more attractive they are, the more powerful they are over the opposite sex. ... Why do people want to look beautiful, if they are not beautiful from inside?
9
---
Theme
Sex and Psoriasis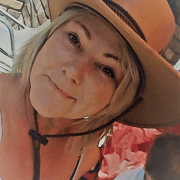 Alberton, Gauteng, South Africa
I really, Really love wine...
---
---
---