Hi guys, I was recently diagnosed of Scalp and Guttate Psoriasis. Everything is new and overwhelming. I feel very conscious and very frustrated on what is happening. Any tips for newly diagnosed people? Im currently using steroids for management.
7
---
Theme
Guttate Psoriasis
Scalp Psoriasis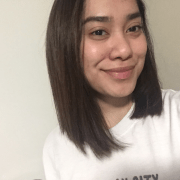 Melbourne VIC, Australia
Scalp and Guttate Ps and PsA. Diagnosed @ 20.
---
---
---