I think the most difficult thing I've had to deal with since getting psoriasis is my declining love life. My relationship wasn't exactly a romance novel but it was pretty good. Now, I have literally nothing but myself. I'm still surviving but barely.
1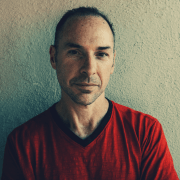 San Francisco, CA, USA
It's what's inside that counts.
---
---