Used to love this site , now i can not even post because the computer THINKS i mentioned a medicine ?? I DID NOT !!
3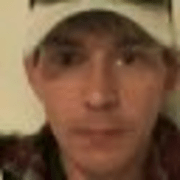 Pietermaritzburg, KwaZulu-Natal, South Africa
I am a garden variety South African middle aged male ,with way to much mouth and far too little brain power! Psoriasis was adorable i'm sure in the Jurassic age, but currently this disorder just makes me feel vulgar and repulsive !
---
---
---