Having P for 27 years, I've never had problems with my eyes. Yesterday I felt a burning sensation on my eye lid. I'm not sure what it was and scared I might get a spot on my eye.
7
---
Theme
Psoriasis around the Eyes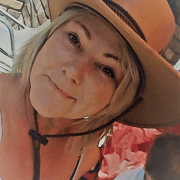 Alberton, Gauteng, South Africa
I really, Really love wine...
---
---
---