Banana Curry salad: I like bananas. Don't eat them often but one thing I eat a lot, is the banana curry salad. One of the ingredients are mayonnaise and as you know mayo is good for scalp psoriasis as well. Any of you tried the mayo on your scalp?
13
---
Theme
Scalp Psoriasis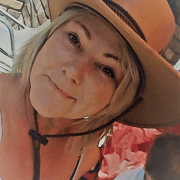 Alberton, Gauteng, South Africa
I really, Really love wine...
---
---
---