Been seeing a natural hygienist the last few months to deal with P. Has me on a vegan diet, intermittent fasting, getting consistent sleep each night, regular sunshine on exposed skin. I've been seeing steady improvements.
2
---
Theme
Natural approaches to Psoriasis
Diet and Psoriasis
Sleep Problems with Psoriasis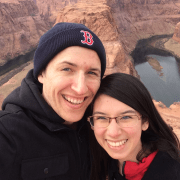 Chicago, IL, USA
I'm 28 years old from Illinois and have psoriasis since about 14. Feel like I've tried almost everything and have not gotten the healing results I'd like to see.
---